Dave Morris' Dragonfly Page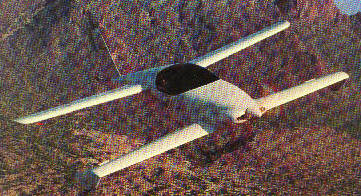 A Dragonfly is a composite (fiberglass & epoxy), 2-seater, canard aircraft designed to be powered by an 1835 VW engine although many builders are experimenting with VW Type IV, Subaru EA-81, Continental O-200, Corvair, and other engines. It is built from plans obtained from Dart Industries, using materials such as styrofoam, fiberglass cloth, epoxy, and hardware from an approved aircraft supply store such as Aircraft Spruce and Specialty or Wicks Aircraft Supply.
I SOLD MY Dragonfly!
See details
So, what am I flying now?
Check it out!
---
COMM Antenna for Dragonfly and Q-birds!
Read all about it!
---
Another interesting airplane I worked on in 1976!
---
---
The New Owners of Dragonfly
The Dragonfly rights belong to Dart Industries

Meanwhile, if you want to know more about the Dragonfly, check out the Frequently Asked Questions (FAQ) page.
The DragonFlyList
This E-mail Discussion List is the primary forum for Internet exchange of Dragonfly builder and flyer wisdom. It replaces the now obsolete Dragonlist that was hosted by Kevin Hester.
---
Dragonfly takes on a United DC-10 in a contest of speed and skill!
Witness this remarkable feat!
---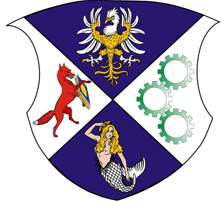 Return to Morris Family Page


Return to Dave's Page