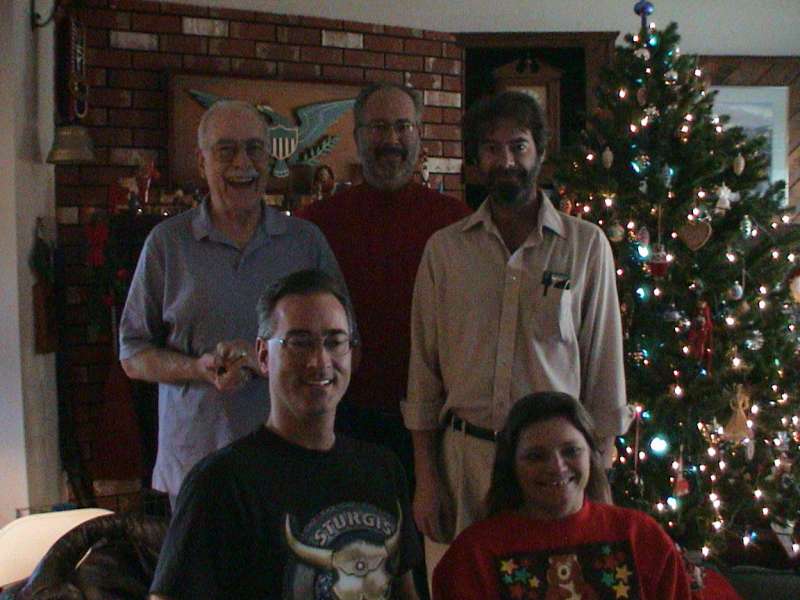 My Famous Family
I also have a Genealogy Page if you're interested in reading about a typical Scots/Irish family's trek from Ireland in the 1700's to North Carolina and Tennessee during the Civil War period.
---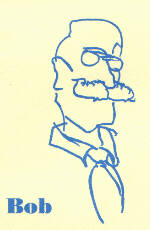 My father is Robert Lee Morris, who until recently kept audiences spellbound at the Albuquerque Romano's Macaroni Grill with Italian songs

My mother Barbara Morris passed away in November, 1999. She was a librarian and teacher's aide who also sang with the New Mexico Symphony Chorus.
---
---
Send me

E-mail