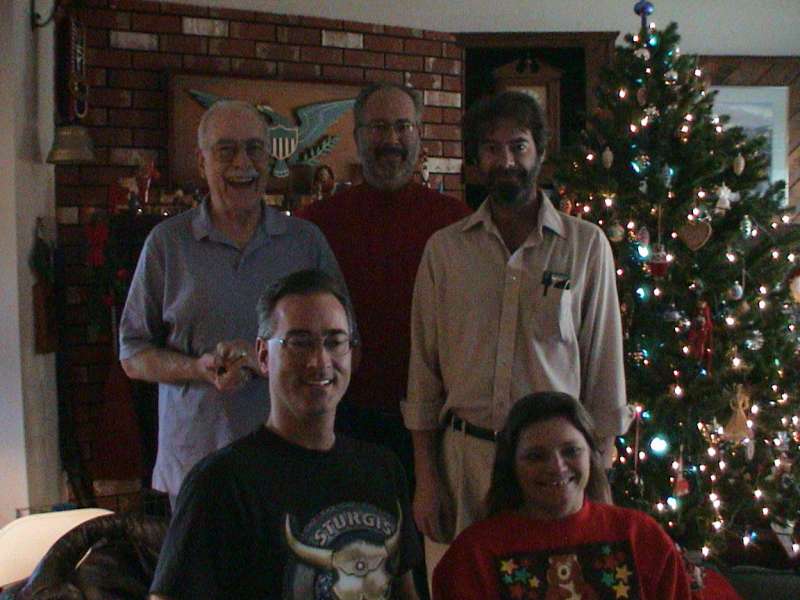 My Famous Family
I also have a Genealogy Page if you're interested in reading about a typical Scots/Irish family's trek from Ireland in the 1700's to North Carolina and Tennessee during the Civil War period.
My brother Paul is a Sargeant with the Dallas Police Department. He is also the Director of the Dallas Police Choir, and is married to Sylvia.
My brother Phil is the incredibly gifted and charming owner, with his wife Mary, of Final Phase, a final phase construction cleaning company.
My sister Martha and her husband Mark are experts on movies.
---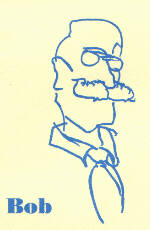 My father is the famous opera singer, Robert Lee Morris, who until recently kept audiences spellbound at the Albuquerque Romano's Macaroni Grill with Italian songs, making this restaurant the highest grossing Macaroni Grill in the entire chain! Now he teaches voice lessons

My mother Barbara Morris passed away in November, 1999. She was a librarian and teacher's aide who also sang with the New Mexico Symphony Chorus.
---
---
Send me

E-mail